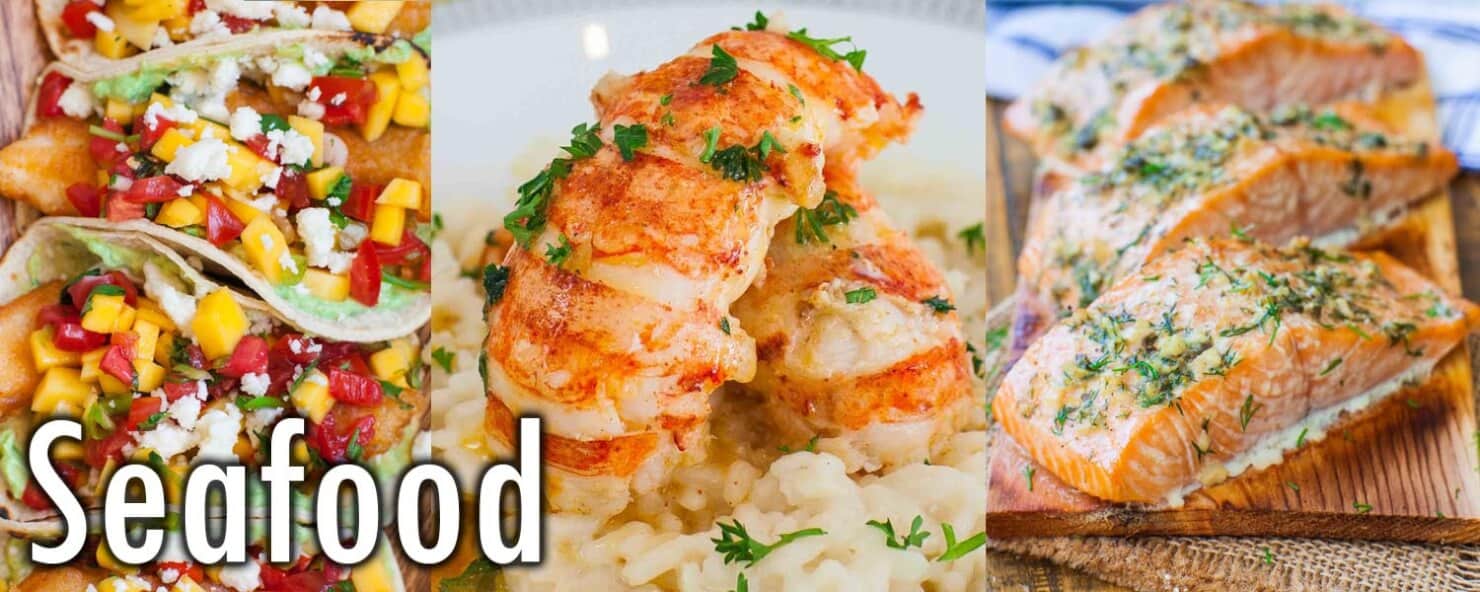 Seafood Recipes
Calling all seafood lovers! This collection of seafood recipes has something for everything! Easy, juicy shrimp recipes! Delicate, poached lobster over risotto is perfect for a special occasion! Or, try my famous fish tacos with mango salsa! Or, how about a delicious salmon salad or creamy seafood pasta?!
Welcome to my blog!
Learn how to make decadent cakes, elegant desserts and everyday treats with my YouTube tutorials! Feel free to message me if you have questions along the way! Connect with me on social media!
© 2020 Tatyanas Everyday Food. All Rights Reserved.
Powered by Wordpress. Designed by Dahz