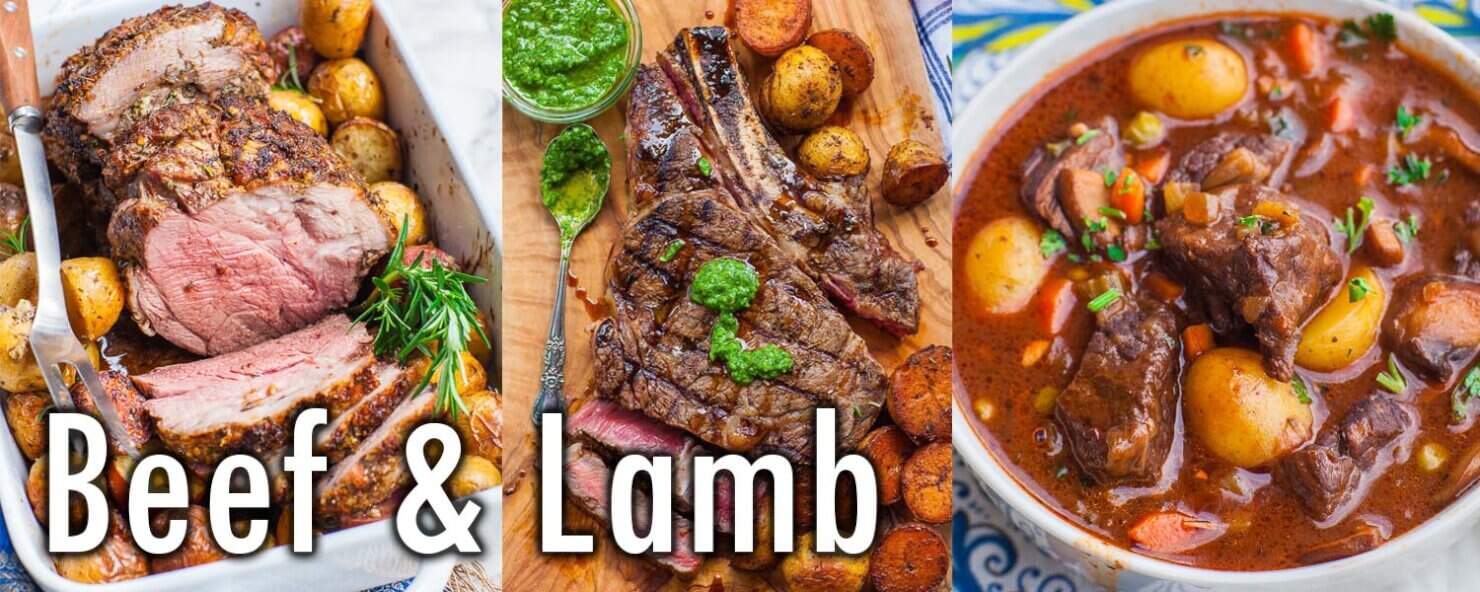 Beef & Lamb Recipes
Easy beef and lamb recipes for everyday cooking! From steaks and roasted meat, to stews, pasta and braised meats, there's something for everyone!
Welcome to my blog!
Learn how to make decadent cakes, elegant desserts and everyday treats with my YouTube tutorials! Feel free to message me if you have questions along the way! Connect with me on social media!
© 2020 Tatyanas Everyday Food. All Rights Reserved.
Powered by Wordpress. Designed by Dahz